Page top
Skip top navigation
Professional Accounts
Licensed salon & spa professionals can set up a Professional Account which entitles them to professional only pricing, professional only promotions and additional educational and marketing resources available to our salon & spa customers.
If you already have a Professional Account with us, please sign in below with your email and password in the "Sign In to My Professional Account" section.
To create a Salon - Spa Professional Account, please enter your email and a valid Cosmetology License in the section called "Create a Professional Account" below and click the "Create Account" button. You will then be asked for additional information.
Sign In to Your Professional Account
Create a Professional Account
Welcome!
Please Choose One:
Or
Back to top
feedback
tell us what you think!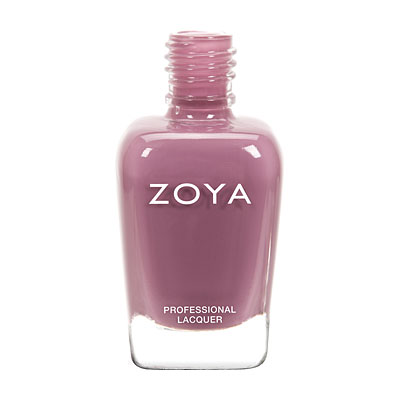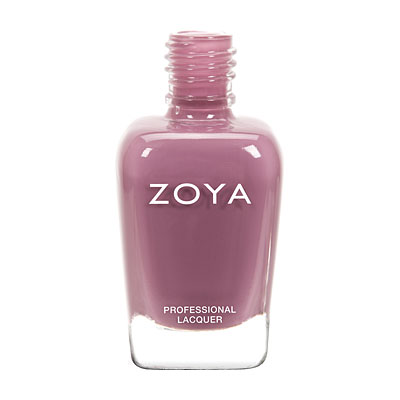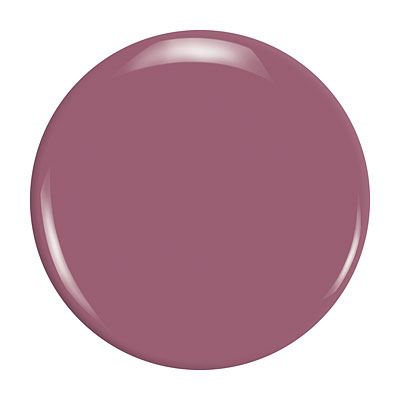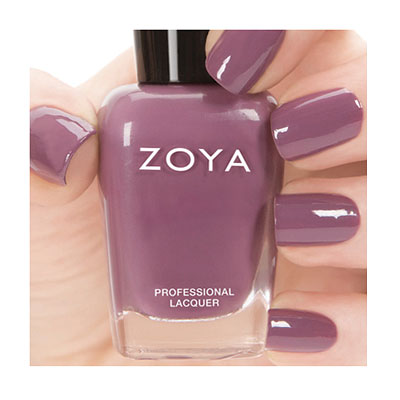 Odette by Zoya can be best described as full-coverage, sultry orchid maroon cream. Pair with any of the other Naturel Collection shades for a chic tone-on-tone look!
Color Family - Nude, Purple, Mauve, Rose
Finish - Cream
Intensity - 5 (1 = Sheer - 5 = Opaque)
Tone - Cool

For Best Results
Step 1: Clean the nail plate with Remove Plus ( Remove ) nail polish remover and nail plate cleaner
Step 2: Choose and apply the right base coat: Zoya Anchor for regular healthy nails or Zoya GetEven for nails with ridges
Step 3: Apply 2 coats of your favorite Zoya Nail Polish Color
Step 4: Apply a coat of Zoya Armor Top Coat
Step 5: Drop one drop of Zoya Fast Drops to the base of your nail bed
Following these 5 steps guarantees up to 14 days of wear on natural nails.
Shade Spotlight
Shade Spotlight Join our community - Tag your photos #EverydayZoya for a chance to be featured here!
View the Gallery
Ratings & Reviews
Summary:
6 Review(s)
Question(s) & Answer(s)
8/12/2019
rachael
-MT
-Great color, chips though
I love this color. It is darker than pictured. I would call it a smokey, raisin, orchid? However, something about this one chips immediately!! I keep trying it again with the same results. I`ve never had that with all my other Zoya shades. Something different with this one??
6/8/2019
Elena
-pretty, natural colour
Beautiful shade. Makes me look elegant and classy. Dries dark.
4/11/2017
Udey13
-Oshkosh, WI
-Love this polish!!!
I absolutely love this polish. The formula is easy to work with and dries quickly.my only word of caution on this is that the color is more like a dusty purple than pink
3/12/2014
Breanna Langhans
-GA
Nude, Muted Plum
I received this polish in a monthly subscription service and was very happy to see it! This polish has the same dependable Zoya quality and applies beautifully with one coat. I`m fair skinned and Odette is a nice shade to compliment. Odette`s perfect for rainy days and the transition from winter to spring.
2/20/2014
cg0112358
Ipsy - February 2014
I received this nail polish in my Ipsy bag (Feb 2014) and this color is absolutely gorgeous! It is not a color that I would have chosen for myself but I am so glad I received it and it is definitely my new favorite polish. I would describe this as a smokey-purple and it was opaque in one coat although I did two. Love this!
2/2/2014
alexandra63
-Chicagoland
Too Purple!
Although this is a pretty color, it is too purple and dark for my taste. This is the challenge of ordering online. I found these yesterday at Ulta, they hide them, the display is hideous. I might get a lighter shade next time. I`m bummed out as I know I won`t continue to wear this and will probably give it away. Keep in mind, I love purple but not on the nails.
Back to top