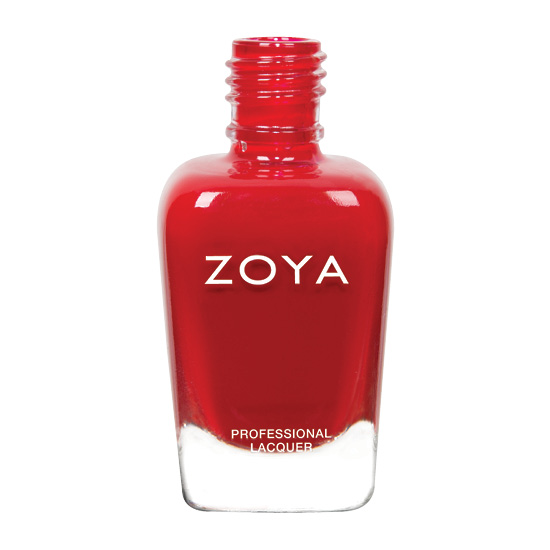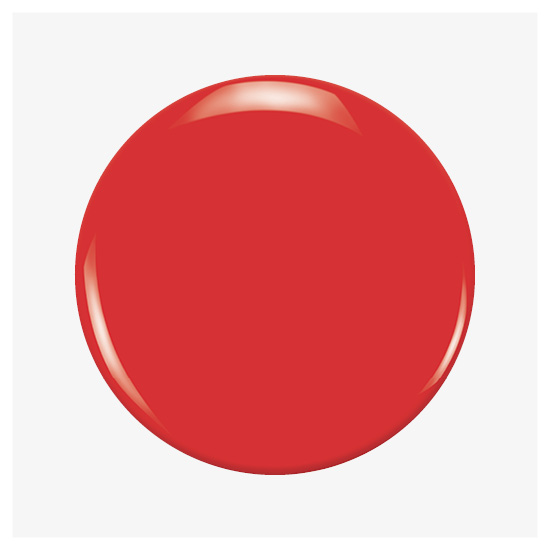 Description
A bright, classic red in a glossy cream finish.
Nail Polish
Color Family:
Red
Finish:
Cream
Coverage:
2 - Coat Coverage
Tone:
Cool
Instructions
For Best Results
Step 1: Clean the nail plate with Remove Plus ( Remove ) nail polish remover and nail plate cleaner
Step 2: Choose and apply the right base coat: Zoya Anchor for regular healthy nails or Zoya GetEven for nails with ridges
Step 3: Apply 2 coats of your favorite Zoya Nail Polish Color
Step 4: Apply a coat of Zoya Armor Top Coat
Step 5: Drop one drop of Zoya Fast Drops to the base of your nail bed
Following these 5 steps guarantees up to 14 days of wear on natural nails.
Shade Spotlight
Shade Spotlight Join our community - Tag your photos #EverydayZoya for a chance to be featured here!
View the Gallery
Ratings & Reviews
6

Review

s

Please sign in to write a Review



QT
-Hipsterville
Consumer Review
-Best Red Ever
2016-01-12
Carmen is a beautiful bright red and I always tru to re-purchase it when I can. I always get a ton of compliments when I wear this red and it really looks great against my milk chocolate brown complexion.
Polish Maven
Location-Atlanta
Consumer Review
Zoya Nail Polish | CarmenThe Perfect RED
2012-05-11
I so love this polish once I put it on. It`s the perfect shade of red, that coveted red. Looks great on all skin tones all seasons. A must have
Thelma
Location-Suar Land, Texas
Consumer Review
Zoya Nail Polish | CarmenCarmen Nail Polish
2012-04-09
A truly real red that is not dull. If you are seeking a red, this is really a nice color and true to its name.
Ashley Marie
Location-Upstate New York
Consumer Review
Zoya Nail Polish | CarmenPerfect Red
2012-02-23
LOVE this red. Perfect color, really complements my cool, fair skin tone. But I actually think this color would look great on just about anyone. Really pops without looking cheap or over done. Just a nice, classic red. The texture is great, goes on SO smooth. Fully opaque in two coats. I think I`m most impressed with how fast it dried. I cannot comment on durability just yet as I only put it on a few hours ago. So far, I`m hooked!
Zoya Nail Polish | CarmenLOVE
2011-12-26
This color is great. On my nails it reminds me more of a brighter, cherry red. Wore this recently for Christmas and got many compliments! Definitely would recommend buying this color to anyone!
zephyra_007
Consumer Review
Zoya Nail Polish | CarmenExcellent color and formula
2011-04-28
A beautiful true red cream. Excellent application and wear.
Add a Review
Review Guidelines
We want to publish your review.

Please avoid inappropriate language, personal contact information, other brands, and external links.