Page top
Skip top navigation
Professional Accounts
Licensed salon & spa professionals can set up a Professional Account which entitles them to professional only pricing, professional only promotions and additional educational and marketing resources available to our salon & spa customers.
If you already have a Professional Account with us, please sign in below with your email and password in the "Sign In to My Professional Account" section.
To create a Salon - Spa Professional Account, please enter your email and a valid Cosmetology License in the section called "Create a Professional Account" below and click the "Create Account" button. You will then be asked for additional information.
Sign In to Your Professional Account
Create a Professional Account
Welcome!
Please Choose One:
Or
Back to top
feedback
tell us what you think!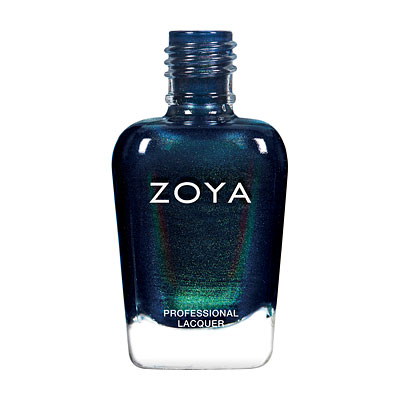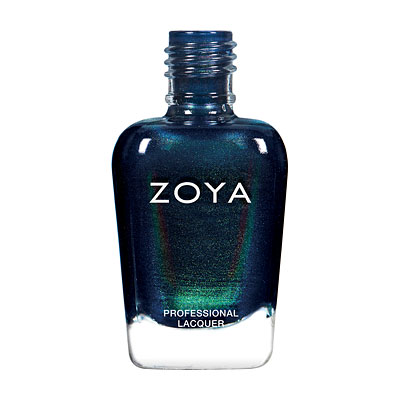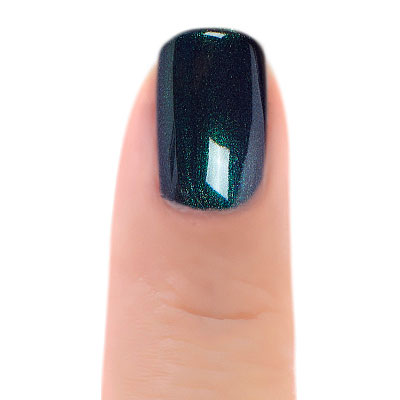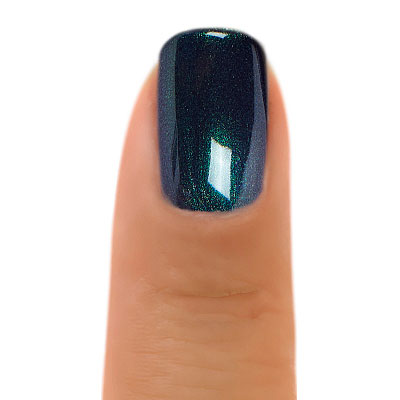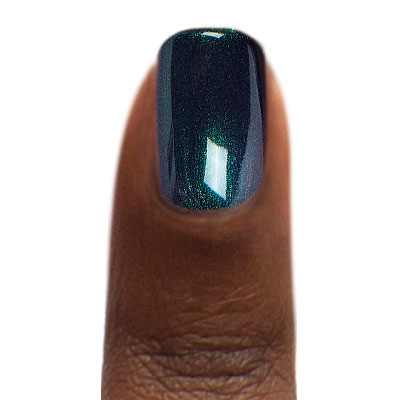 Olivera by Zoya can best be described as a spellbinding color-flip metallic with an indigo base and a green and purple shift.
Color Family - Green, Blue
Finish - Metallic
Intesity - 5 (1 = Sheer - 5 = Opaque)
Tone - Cool

Shade Spotlight
Shade Spotlight Join our community - Tag your photos #EverydayZoya for a chance to be featured here!
View the Gallery
Ratings & Reviews
Summary:
2 Review(s)
Question(s) & Answer(s)
1/24/2018
beauty and karma
-glendora, ca
-need to be more gold
Not a big fan of this color, the consistence is very thick and difficult for application. the color doesn`t do much for my brown skin tone complexion. It just looks dark dirty color.
12/28/2017
AR
-The first Zoya I was ever disappointed by
I got this shade because of the advertisement that showed it spilled out and it was a lovely blue shade. This has been the oddest polish I`ve ever had; it has a different color in bottle, swatch and on actual nail. In the bottle it`s oil slick green, in a swatch, the nice blue, but on the nails a muddy, ugly color that defies description. I was SO disappointed by this!
Back to top