Page top
Skip top navigation
Professional Accounts
Licensed salon & spa professionals can set up a Professional Account which entitles them to professional only pricing, professional only promotions and additional educational and marketing resources available to our salon & spa customers.
If you already have a Professional Account with us, please sign in below with your email and password in the "Sign In to My Professional Account" section.
To create a Salon - Spa Professional Account, please enter your email and a valid Cosmetology License in the section called "Create a Professional Account" below and click the "Create Account" button. You will then be asked for additional information.
Sign In to Your Professional Account
Create a Professional Account
Welcome!
Please Choose One:
Or
Back to top
feedback
tell us what you think!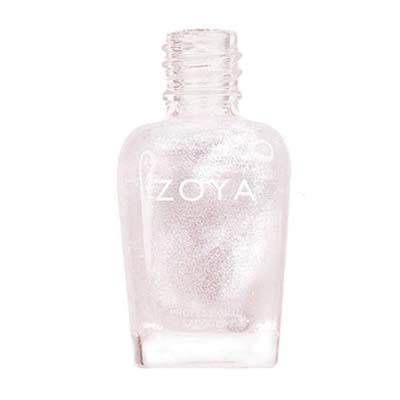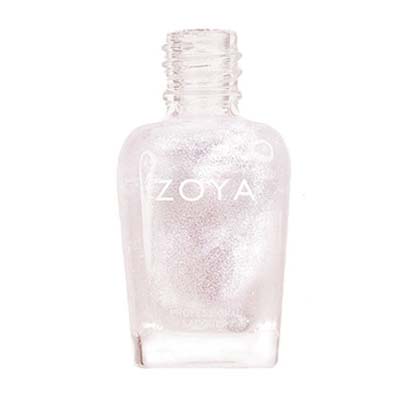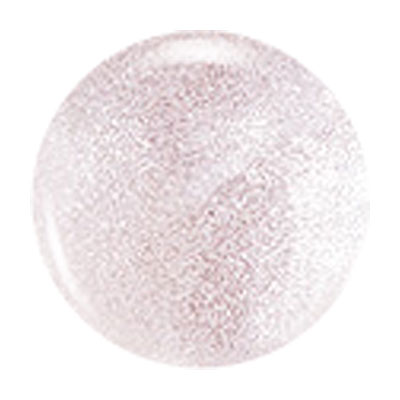 Sparkle Gloss Topcoat
Zoya Nail Polish
Add
Sparkle Gloss Topcoat
to :
Nail Polish: Important Information
Sparkle Gloss Topcoat by Zoya can be best described as a sheer, glittery topcoat that has the sparkle of diamonds. Adds a bit of glam to any nail color or French, Nude manicure.
Color Family - French, Nude
Finish - Special Effect
Intensity - 1 (1 = Sheer - 5 = Opaque)
Tone - Cool

Shade Spotlight
Shade Spotlight Join our community - Tag your photos #EverydayZoya for a chance to be featured here!
View the Gallery
Ratings & Reviews
Summary:
7 Review(s)
Question(s) & Answer(s)
1/31/2016
Twc
-Florida
-Very pretty
This is not too sparkly and can be used to refresh a manicure color. I like it over creams especially those that might not go on perfectly.
9/28/2015
Poodlemom1213
-Charleston,SC
-Great product for fair folks
I really love Sparkle top coat. I apply it after my armor top coat. I like it and feel it is best on light or pastels. It isn`t as sparkly on darker polishes but as another reviewer put, it does tend to warm up colors to make them better for my fair skin. It is a nice polish as well by its self.
3/29/2014
MusingCrow
-USA
This Really Does Add Just. The Right Touch Of Sparkle
I agree that this seems difficult to locate- here on Zoya.com especially for some reason, but on the web too.
I really like using this on some cream colors that I enjoy but that I sometimes feel need just a little extra.
I don`t think that it is very glossy by itself though. It add a "just-right", not over-done amount of sparkle. For the glossy part (I prefer a high gloss finish) I use a coat or two of a glossy top coat. Then this sparkle addition becomes perfect!
2/27/2014
Binny
-CA
Perfect Sparkle
Stays on well and has perfect fine, shiny sparkles. Not overpowering, but you can see the difference it makes. Fantastic Zoya polish.
11/29/2013
Shannon V.
-Lansdale, PA
Very nice!
Adds a great subtle shimmer. I used it over Purity for my white in a candy cane mani.
1/19/2013
TMCK
Location-Tucson, AZ
Zoya Nail Polish | Sparkle Gloss TopcoatPure LOVE
I have ordered this 3 times (used all of them up). I just tonight ordered 1 more, but this one is for my mom!
7/13/2011
claire
Zoya Nail Polish | Sparkle Gloss Topcoat Hard to find!
The search does not bring this up on the Zoya website. I had to google it! Weird! The topcoat is very pretty, clear, and adds a nice sparkle, but nothing loud or gaudy. I used it on Breezi when I did not think it looked good on my skin tone. The sparkle warmed it up and made me much happier.
Your Review of Sparkle Gloss Topcoat
Back to top