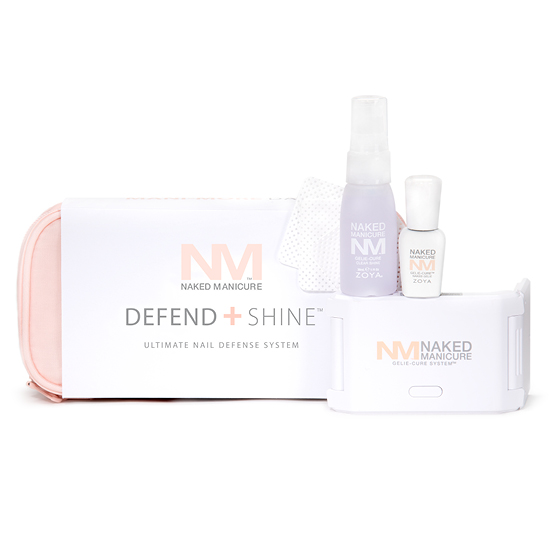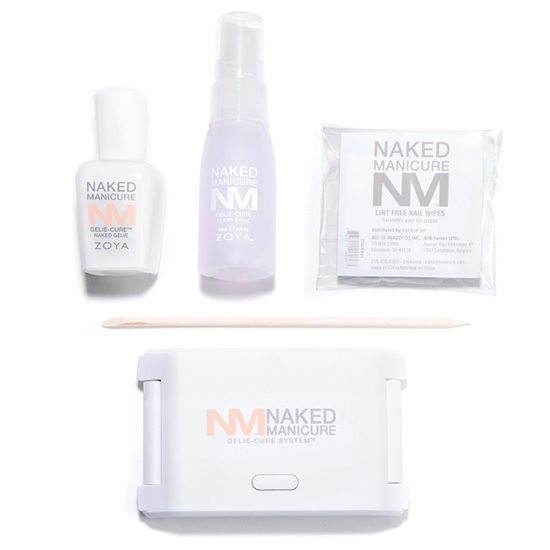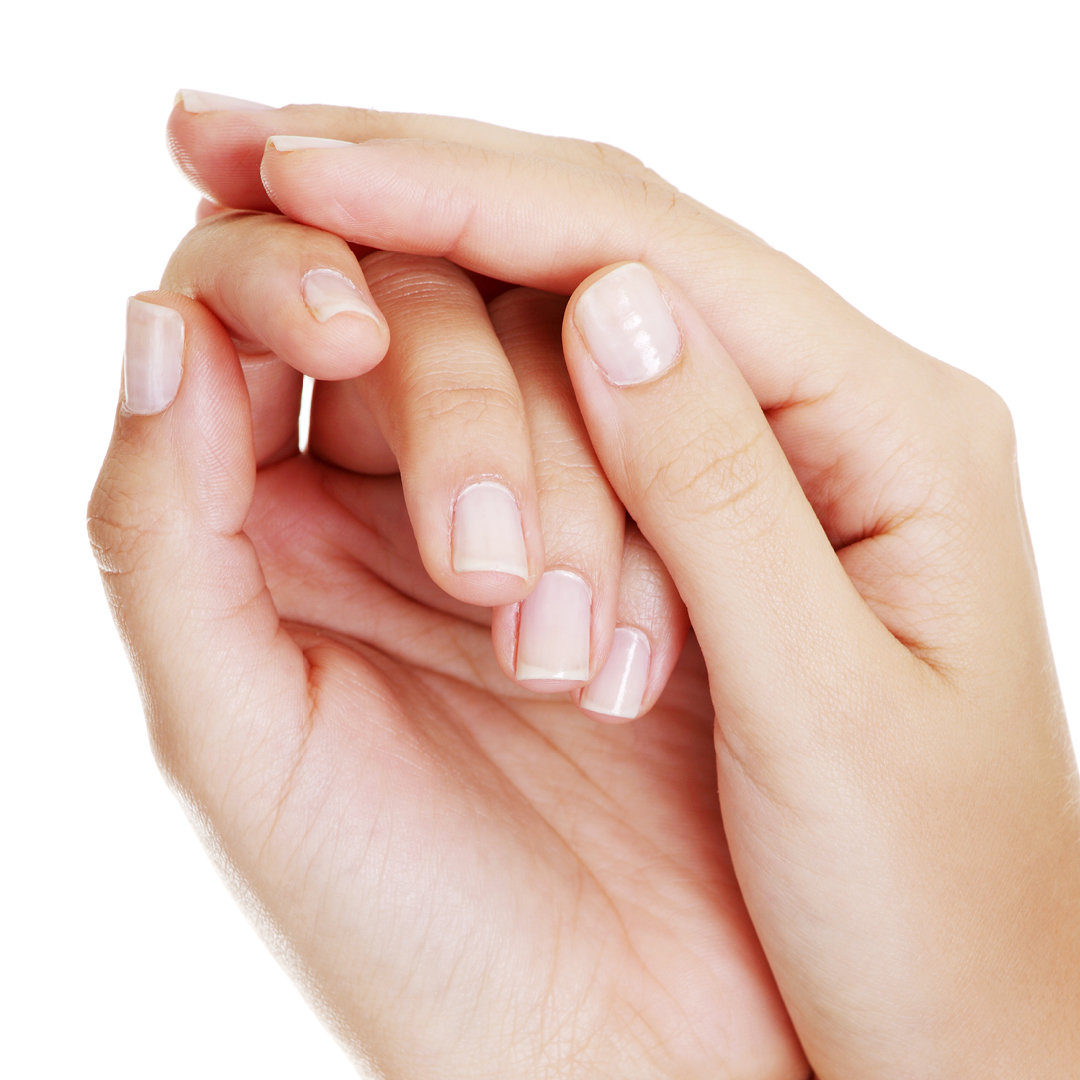 Description
OBSESSED WITH YOUR NEW MANI?

MAKE IT LAST! The Defend & Shine kit was designed specifically for those that want their mani to last with near-perfect shine and wear up until their next mani change. Use only the next day after your fresh manicure so that your nails are completely dry when you lock in that DAY 1 SHINE!

YOU NEED DEFEND & SHINE IF...

You Want That Fresh-Mani-Look To Last
You Hate When Mani/Pedis Get Dull
Have a gel manicure? Defend & Shine can be used at the end of week 2 to revive the look and shine of your gel.
Read more about Defend & Shine at https://www.zoya.com/defendshine
Included in the Defend & Shine Kit is: Naked Manicure Gelie-Cure Top coat in 0.25oz (ZTGCNG0R), Travel LED Light USB (ZTGCLED01), Clear Shine 1oz (ZTGCCS0R), an orange-wood stick, and Lint-Free Wipes (ZTGCNW01), all packaged in a pink cosmetic travel bag.
Instructions
MANI DAYS OFFLAWLESS NAILS
In a few simple steps, get a near-perfect mani or pedi that will never get dull. This patented system locks in shine and acts as a shield against polish wear. Remember, Defend & Shine is to be used the next day. Do not apply the same day you apply your polish!
Check out our video tutorial on Defend and Shine!


1.) APPLY POLISH

Follow the steps for your normal manicure. Apply a base coat, two thin coats of your favorite ZOYA polish, and a top coat. Use Ultra Glossy Seal for intense shine.

2.) APPLY NAKED GELIE

The next day, apply an even coat of Naked Gelie to all 10 nails. Leave a small space between the skin and Gelie so as not to flood the cuticle, sidewall or upper corners of free edge.

Wrap the tip of your free-edge and make sure not to paint your skin. IMPORTANT: Clean up any Naked Gelie that gets on the cuticle, sidewall, upper corners of the free edge and/or skin with an orangewood stick before curing.

3.) CURE GELIE

Position middle 3 fingers properly under the Travel LED Light and cure for 60 seconds. Repeat this step with other hand. Cross hands at the wrists to cure pinkies. Hang hands off the table to place thumbs flat under light to cure.


4.) CLEAR SHINE

Spray Clear Shine onto a lint-free wipe and swipe each nail to remove any residue after curing.