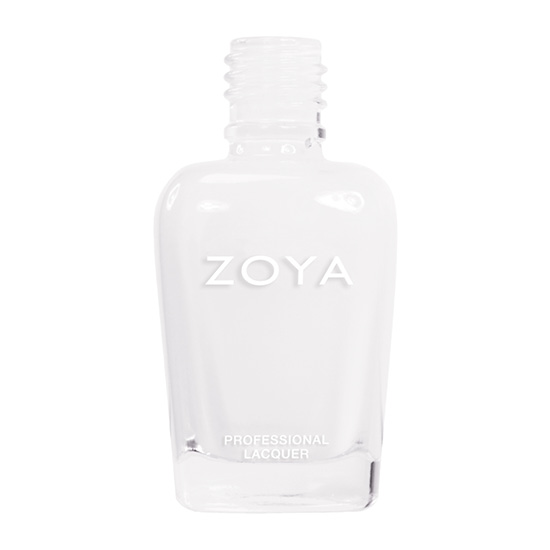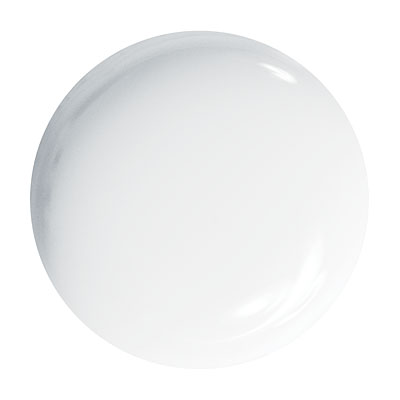 Description
Purity by Zoya can be best described as a bright, stark, perfectly clean pure white with a glossy creme finish. A bold and versatile white is a must for any polish collection.
Nail Polish
Color Family:
White
Finish:
Cream
Coverage:
2 - Coat Coverage
Tone:
Cool
Instructions
For Best Results
Step 1: Clean the nail plate with Remove Plus ( Remove ) nail polish remover and nail plate cleaner
Step 2: Choose and apply the right base coat: Zoya Anchor for regular healthy nails or Zoya GetEven for nails with ridges
Step 3: Apply 2 coats of your favorite Zoya Nail Polish Color
Step 4: Apply a coat of Zoya Armor Top Coat
Step 5: Drop one drop of Zoya Fast Drops to the base of your nail bed
Following these 5 steps guarantees up to 14 days of wear on natural nails.
Shade Spotlight
Shade Spotlight Join our community - Tag your photos #EverydayZoya for a chance to be featured here!
View the Gallery
Ratings & Reviews
7

Review

s

Please sign in to write a Review



Gardengal
Consumer Review
-Very nice
2018-06-28
Love this nail polish.
skullsizedkingdoms
Consumer Review
Zoya Nail Polish | PurityGot thick very easily
2012-09-30
I needed a white polish and I thought this one would do the trick. Definitely a nice, clean white but the polish got thick within a few days and became frustrating to use. It does have really good coverage in the first coat, though.
laurenaeggert
Consumer Review
Zoya Nail Polish | Purityso thick, it`s chunky
2012-01-24
I`m so frustrated! The bottle was free, but it wasted me so much time. This polish was so thick, it was chunky. There were chunks in the bottle!!! It was absolutely impossible to paint with and it was a nightmare to remove. I had to use pure acetone and SCRUB my skin.
Christine
Location-Plantation, FL
Consumer Review
Zoya Nail Polish | PurityIdeal
2012-01-10
Clean looking, classic white.
MJ
Location-Wonderland;)
Consumer Review
Zoya Nail Polish | PurityWhite at it`s Best!
2012-01-05
In love with purity! Coats very well in just one coat. The best white nail polish I have come by in a long time. Have already used as a base coat to several nail designs!Excellent!
Crazycatladyjulie
Location-Las Cruces, New Mexico
Consumer Review
Zoya Nail Polish | PurityGreat white polish!
2011-11-21
I bought this polish a couple months ago and I love how it goes on. I had a couple white polishes before that I didn`t like because they were not opaque and went on so streaky. This is opaque after 2 coats and looks so nice. I love it!
PrettyNails
Location-Ithaca,NY
Consumer Review
Zoya Nail Polish | PurityPurity
2010-05-25
I am a huge nail art fanatic and having a great base is essential. Purity is a great base. I only need 2 coats, because it is so opaque!
Add a Review
Review Guidelines
We want to publish your review.

Please avoid inappropriate language, personal contact information, other brands, and external links.